JUNE 4, 2010 RICH TUCKER & THE UNIVERSAL CONCEPT
These cats will rock your world! Richard tucker has worked as a professional musician for over twenty years. He is first and foremost a guitarist, but can also play bass. He has a foundation in theory and also loves to play by ear. Featuring Special Guest Vocalist
 Suzanne Burgess.
Rich Tucker / Live @ Warmdaddy's 11/2007 Richard Tucker & The Universal Concept | MySpace Music Videos
JUNE 11, 2010 THE WEBB THOMAS FLEET
Get Ready for the Ride! Webb Thomas is an accomplished drummer with a resume that extends back to his training at the Berklee Music School.  An extensive resume of recordings and features the fleet puts on a performance you don't want to miss!
More Info.
JUNE 18, 2010 THE HEATH ALLEN BAND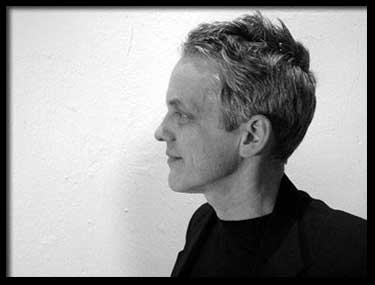 Awarded Best of Philly® Party Band by Philadelphia Magazine, Heath's musicians are Philadelphia's finest—Grammy Award winners, nationally-honored soloists, full-time professionals, who have played with the greats of popular music and jazz.
More info.
JUNE 25, 2010 TONY "STICKMAN" WYATT CREW
Tony "Stickman" Wyatt, Drums …Tony Wyatt has been a leader and educator for more than thirty years. He has established himself as one of the topdrummers in the tri-state region. Tony has played for Hank Mobley, James Moody, Bootsie Barnes, and a host of others!
JULY 2, 2010 THE BUDESA BROTHERS & LUCKY THOMPSON
These gentlemen are consummate professional musicians. Their high energy style and showmanship is known throughout the region. Their sound is rooted in the tradition of the great Philadelphia jazz organ/guitar combos.
JULY 9, 2010 THE JAZZ DOCTORS
To fix what ails you! The band will offer its blend of tasty "old school" jazz and blues, spiced with Cuban and Brazilian styles that often get listeners out of their chairs. The Jazz Docs will be joined by guests Richard Orr (multi-reeds/flute) and Stan Slotter (trumpet/flute) -- two of Philly's hottest frontline horn players.
All shows are 6-8pm Cedar Park, weather permitting.